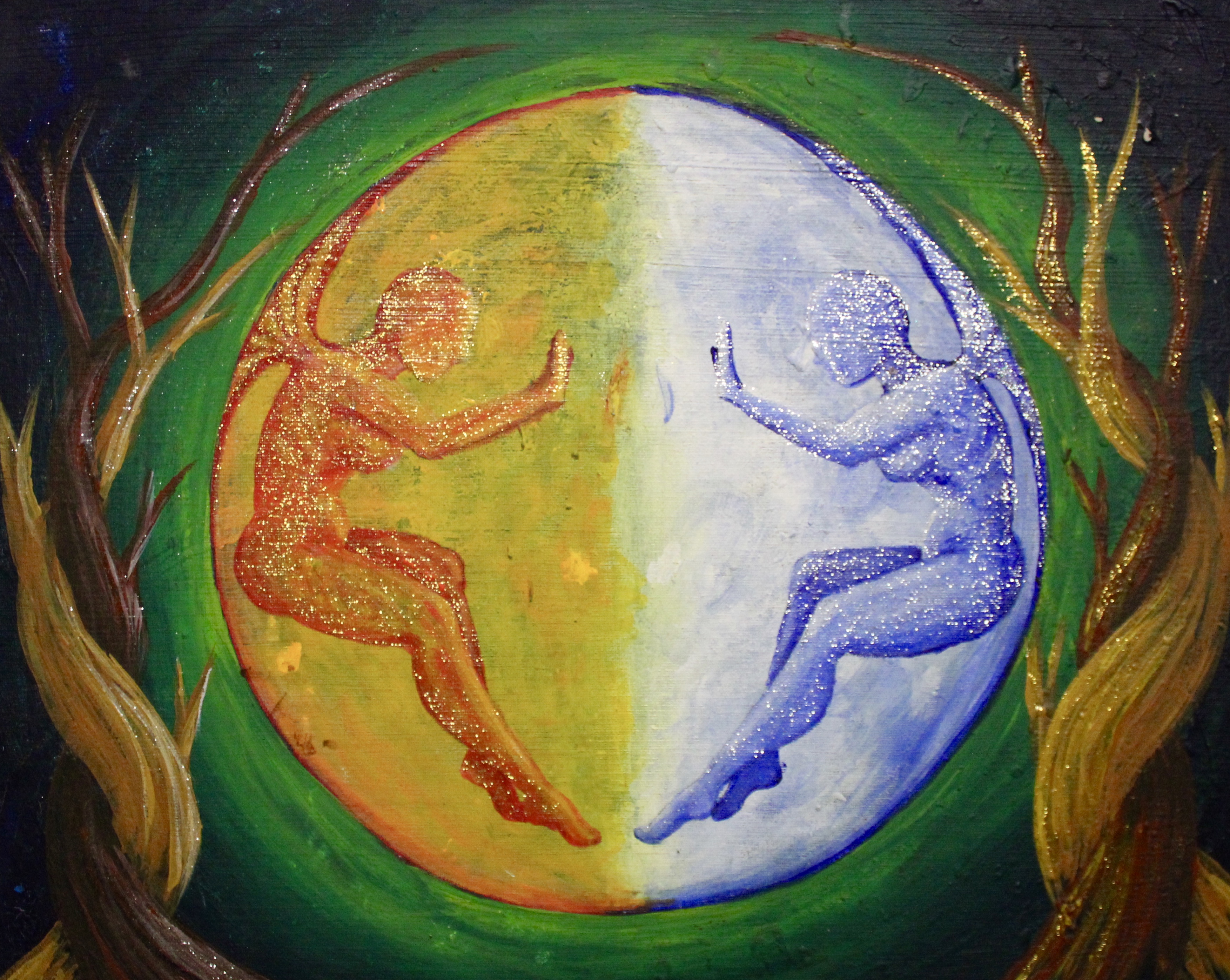 My Twin says, "I want you to do this challenge A posted."
So, of course, I ask what the challenge is, and she says...
"Who are you, really?" using a swanky kind of accent, adding in her normal voice, "That's it, those words, that's the challenge."
"Who are you, really?" The moment she said it, I had a mind-body reaction full of a strange kind of trepidation. For what? I asked myself, but the only answer I felt myself give was, "not even human." 
What's that supposed to mean? I asked my subconscious.
My first impression came as a non-answer, a kind of murky silence.
I am persistent, so again I asked, 'Not Even Human,' what does that mean?
Be careful what you ask for, came the first undercurrent of a warning.
One I ignored, as I kept searching the depths of my own understanding.
"not even human, as in, who you are is not human." The thought bloomed in.
Startled by it, I rejected it, for I live a human life, how can I not be human?!
"WHO you are, really, lives within the human body, it is not the human body"
My subconscious again, throwing up semi-helpful answers all Yoda-meets-Yogi.
I got it, I don't have a soul, I am a soul who has a body. Who am I, really?
"You are you; a compilation of who you have been, swimming in who you will be."
But who is that? I asked, impatient for the succinct.
"One for the good team."
Disgruntled, I thought back, that's what my Mom says...
-M.E.
201701201149